My birthday is just around the corner and I'm sure
my hubby needs a little help in the gift department...
so I've put together a little
Birthday Wish List!
Sit back, grab a cup or pot of coffee and enjoy...
then you are well aware of the blardigan.
I want one...ASAP!!!
Click
HERE
for blardigan.
I really like these
TOMS leopard booties.
Check out these Frye boots.
I really need a new laptop.
I kind of like this one.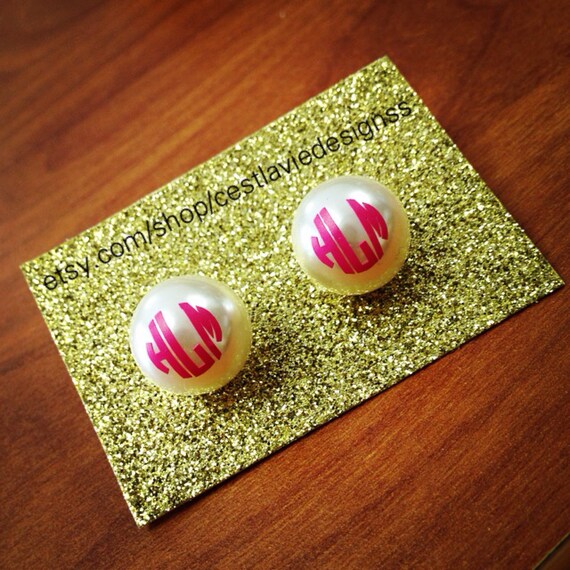 My sis-in-law was sporting these earring the other day and I fell in love.
Would love these in black monogramming.
I would also love a Clarisonic!
Just a few birthday wishes to help out the hubby!
As my Dad used to say,
"It won't hurt you to want"
So True!!!
Happy Wednesday!
Get out and make it a great one!
aprilsgottadance@gmail.com
Be sure to check out my etsy shop.