I have a wonderful book to share with you today!
Last week I was looking for a good book to read while shopping at Target
and happen to come across this one.
Let me just say...
This is a beautiful story written by the mother of a boy, Zach Sobiech who is diagnosed
with cancer. She portrays what their life was like and how Zach chose
to live each day to the fullest.
The book is very sad at times, but such an uplifting story that makes you
value each and everyday!
Zach trusted in the Lord and no doubt he is
FLYING HIGH
with his mighty Savior.
Cancer really pulls at my heart strings.
My Dad died of cancer in 2010 and it was heart wrenching watching him
go through this disease. My father-in-law has also suffered cancer, but
through many treatments and prayer he is now well.
Buy this book, read it, then hug your babies closer and pray for those
suffering with this awful disease.
I thought I would share this also.
Yesterday as I was scrolling through social media I saw a story that some
friends had shared of a 5 year old boy in Massachusetts suffering from an
inoperable brain tumor and also chemotherapy-resistant.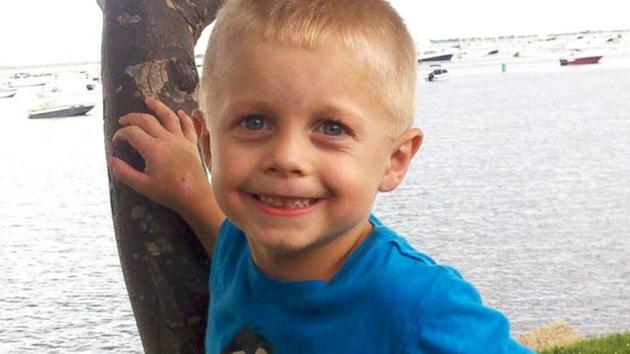 Is he precious or what!!!!
He can now recognize his name.
The mother, Carley Nickerson told ABC News he was so happy when
he saw his name on a package from magical fairies.
She says personalized cards make him very happy.
He will celebrate his birthday tomorrow, July 25th.
The family has opened up a PO Box to receive cards.
So, of course when I read this story I shared it with my girls and
we went to Walmart to purchase birthday cards.
Please take time to send Danny his simple little wish.
Danny Nickerson
PO Box 212
Foxboro, MA 02035
Our church had an awesome guest speaker Sunday evening.
Josh Weaver, a teenage boy diagnosed with a brain tumor that
underwent surgery and radiation is now cancer free.
CLICK HERE
to read about his visit with our church.
Keep up with me on-
Email: aprilsgottadance@gmail.com