I'm linking up today with
#1
Bailey has gone to bed for 2 nights by herself.
One of my goals is to start putting Bailey to bed on time and by herself...I am pleased to announce that she has gone to bed on time and by herself for 2 nights.
Looks like we are making progress.
I laid down with her on Wednesday night to read a book, get some sugar and say her prayers. She was out like a light within 20 minutes. Daddy laid down with her last night and she did well for him also. This is bitter sweet. Hope we can keep it up because there's a nice surprise for her in a few weeks.
Baby, It's Cold Outside...
For the past two days these have been the temperatures in
If it's going to be this cold...I NEED SNOW!
Looking forward to that high of 46 today.
#3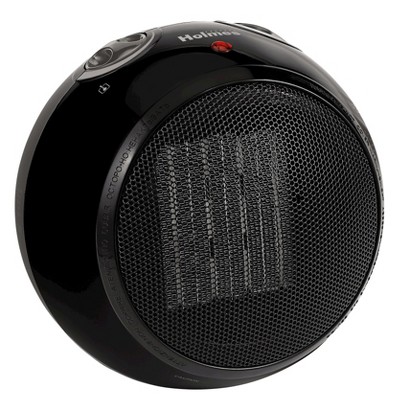 Madison asked for one of these globe heaters for her bathroom,
but I was a little hesitant to purchase one since she would be using it upstairs. Last week we were at Target and they were on clearance. Regularly $29.99, but now $19.99.
So we got 2...one for her bathroom and one for mine!
They come in different colors and these babies work good!
#4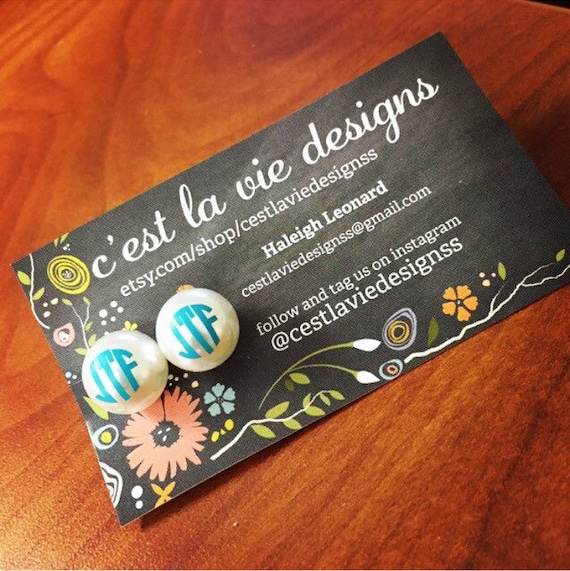 I ordered lots of these monogrammed pearl earrings for
Christmas gifts and I of course ordered myself a pair.
They are super cute and fun.
They also came very quickly.
#5
Prince Farming is the new Bachelor!
So excited for the new season of the Bachelor
with this hunk right here!
He's looking for a wife...someone to spend the rest of his life with in the middle of no where. Ready to see if he finds love!
Keep up with me everyday.
aprilsgottadance@gmail.com