T.G.I.F.
Anyone else happy it's
FRIDAY?
Friday Favorites.
#1. DANCE
Dance classes are back in full swing at the studio!
These little ones are my babies!!
Love teaching these cuties every week.
They are sitting nice and quiet now that they have their treat!
Such sweet faces that I am blessed with every week!
This is one of my groups on Thursday nights.
These tweens work hard each week and it shows on stage!
I love my job!
#2. Fall Decorations
I am loving all of my fall decorations.
It's still hot outside, but inside my home it feels like fall.
Click
HERE
to see my Fun Fall Decorations.
#3. Second Grade
As all moms know it's hard sending your baby off to school.
Even though we've been doing this for a couple of years...it's still hard, but
I'm am so thankful that my baby girl loves 2nd Grade!!!!!
She is always ready to complete her homework, read her A.R. books,
and I enjoy hearing all about her day.
#4.
I love this top I recently purchased from Old Navy.
I got it in black and this color, Mocha.
Great & comfy basic top for jeans and so easy to dress up with
a cargo vest and jewelry.
#5.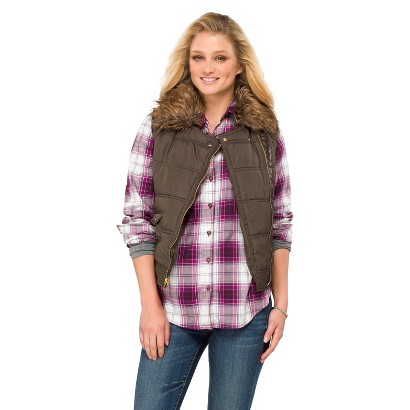 I'm headed to Target today to find this vest!
Really love the fur collar.
Happy Friday Friends!!!
I would love for you to follow me on