April went SHOPPING!
No time for blogging today,
I am busy doing some serious Christmas Shopping for myself others.
It's gonna be a very productive day;
if I can stay FOCUSED!!!
I am really upset about this 80 degree weather.
For Christmas shopping I need: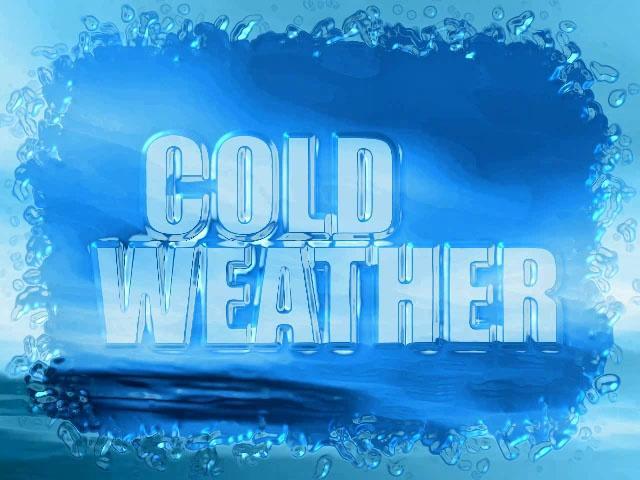 I'll be sure to keep you posted on what deals I find!
Let's check in with Skippy.
Skippy is blogging too!!!
Merry Friday Friends!